How to Tell Someone You Miss Them With a Hawaiian Gift Basket
A gift basket is truly a thoughtful gift for someone you miss. This guide shows how to tell someone you miss them with a Hawaiian gift basket.
In the age of shutdowns and social distancing, people are spending vast amounts of time apart from their friends and loved ones. In these uncertain times, a kind gesture can go a long way to make a person feel loved!
If you're looking to make a kind gesture but don't know where to start, here's how to tell someone you miss them with a Hawaiian gift basket!
How to Tell Someone You Miss Them With a Meaningful Gift Basket
If you're looking for the best ways to tell someone you miss them, a gift basket could be the way to go! When selecting which gift basket is right for your loved one, it's important to remember what makes them unique.
Your loved one is one of a kind and your chosen gift basket should reflect this! Check out these top Hawaiian gift baskets featuring local treats that are sure to give your loved one a special taste of the islands.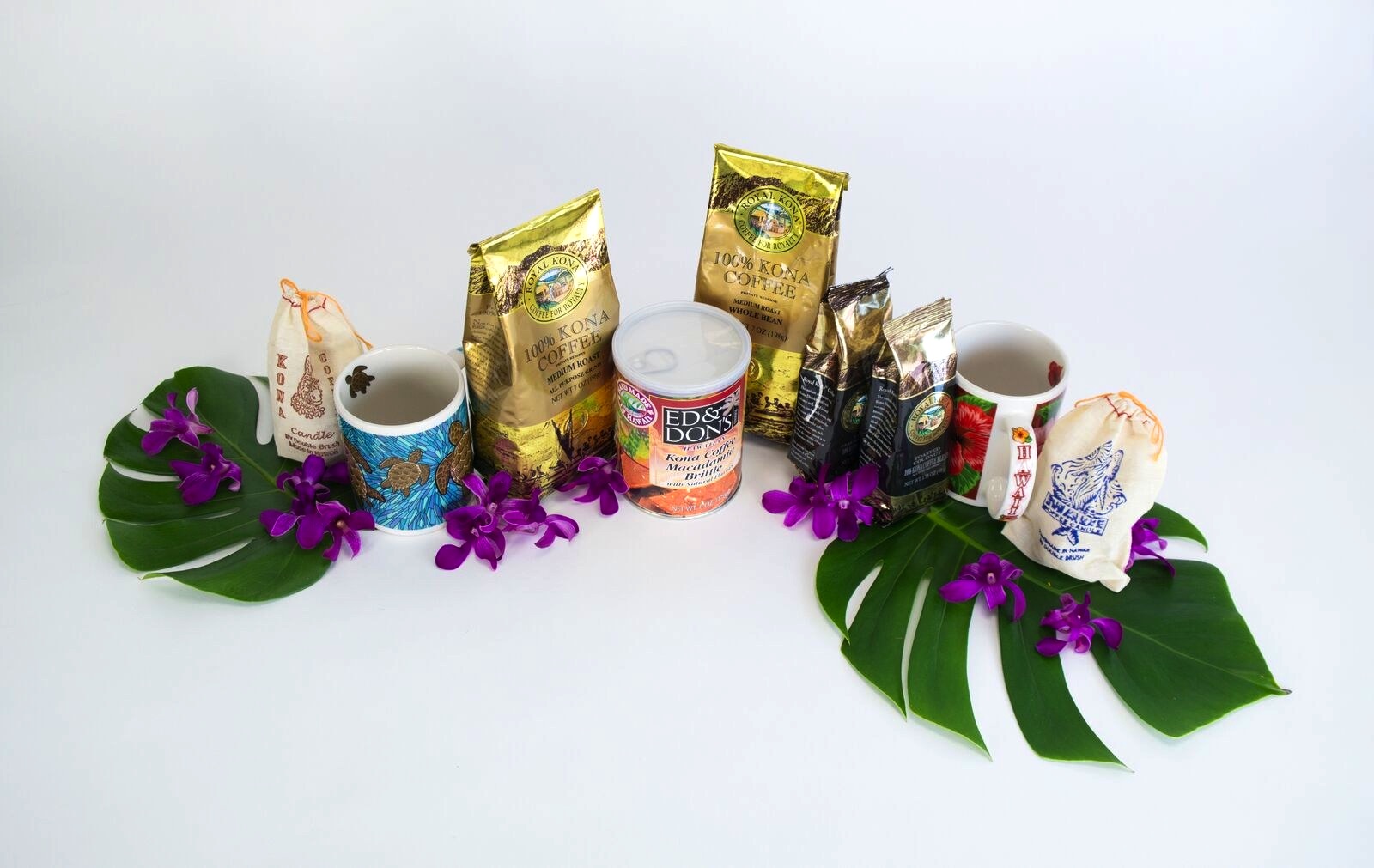 Gift Baskets Featuring Tasty Hawaiian Treats
One of the best kinds of gift baskets to give is one that features sweet treats! The truth is, almost everyone has a sweet tooth, so why not treat your loved ones to some of Hawaii's most delicious delicacies?
Chocolate Lovers Gift Bag
For most gifts, you can never go wrong with chocolate! Give the gift of Hawaii's best local chocolate sweets with a Chocolate Lovers gift bag. This gift bag features Hawaiian favorites such as chocolate-covered macadamia nuts, chocolate chip cookies, shortbread, and much more!
Tropical Taste Hawaiian Gift Basket
Looking for a gift basket with a tasty variety of snacks fit for recipients of all ages? Look no further than the Tropical Taste Hawaiian gift basket! This basket features local chocolate chip cookies, macadamia nuts, dried mango, a hand-poured candle, and more.
100% Kona Coffee Lovers Gift Bag
If you've ever tried Kona coffee before, you'll understand the rich taste that comes with a fresh cup of pure Hawaiian coffee. Looking to surprise the coffee lover in your life? A 100% Kona Coffee Lovers gift bag is the perfect way to tell them you miss them!
Soul of a Woman Hawaiian Gift Basket
In these often hectic times, everyone could benefit from a bit of pampering and relaxation. Looking to surprise a special woman in your life?
The Soul of a Woman Hawaiian gift basket could be a great gift to remind her how much you care! The gift basket features a wide variety of spa products including natural Hawaiian bath crystals, a lotion made from local flowers, a cool and refreshing natural body mist, an all-natural Hawaiian bar of soap, a handcrafted artificial plumeria hair pick, and a Hawaiian soy candle.
An Answer to "How to Tell Someone You Miss Them"
We hope we've answered your burning question of the question, "How to tell someone you miss them".
Whether you're looking to brighten someone's day during the dreary times of shutdowns or you're looking to remind a loved one how much you care about them, a genuine Hawaiian gift basket is the perfect gift for loved ones of all ages!