About With Our Aloha
Since the year 2000 With Our Aloha has provided fresh Hawaiian flowers, leis, blooming orchids, loose orchid blooms and Hawaiian gifts. To learn more about With Our Aloha read on. Also visit our blog and join our Facebook page.
About Our Flowers
Our flowers are grown on the Big Island and on Maui right here in Hawaii.  We specialize in sending the freshest, most beautiful and longest lasting tropical flowers and blooming orchids directly to you or as a gift.  Anywhere in the US.
Our Hawaiian flower arrangements use flowers that are the most beautiful and longest lasting. Not only do they remain fresh during one- or two-day shipping. Your flowers will keep for a week or more, much longer than supermarket flowers. Our selections include the most popular flowers from Hawaii. These include several colors and sizes of anthurium, protea from Maui, bird of paradise, heliconia and, of course remarkable orchids. We also offer popular greenery including hala leaf, Song of India, and raphis palm. Our ti leaves can be used for flower arrangements or lei making, cooking and hula skirts.
Shipping farm-direct to you helps keep our prices low.  Note we do not have a walk-in store.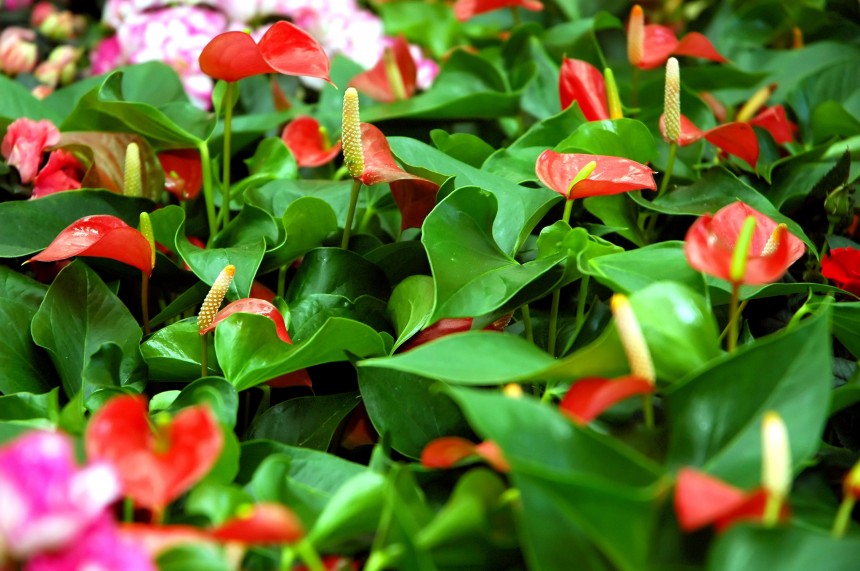 About Our Leis
Our flower leis and corsages are made from special Hawaiian grown dendrobium orchids. We have authentic orchid leis made locally with local flowers. These Hawaiian orchids are selected for their durability so your lei will stay fresh through any occasion. We have recently added a larger variety of leis. These include fragrant and graduation leis.
Some of our leis use imported Thai flowers. These are the color infused leis and loose orchids.
We offer discounted prices on our leis. This will help you save on your wedding leis, luau, or graduation leis. If you'd like to make your own lei we'll send you loose orchid blossoms. They are the same flowers we use for lei making.
Our maile is gathered in the wild and carefully cleaned before shipping. Agriculture policies in California keep us from sending there without fear of undue delivery delays.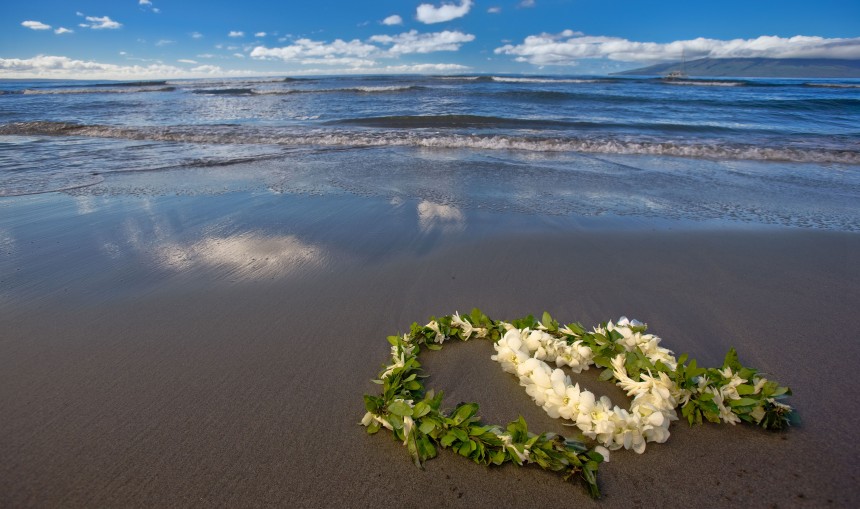 About Our Gifts
Items for our gift baskets and individual gifts are chosen carefully.  We prefer to work with family run confectioners and bakers for our candies and cookies, rather than the big factory companies.  Our spa care products are made in the Hawaiian rain forest from naturally gathered oils and essences.  Our candles and perfumes are hand made by a local artist at her home.
Favorite Hawaiian gifts include macadamia nuts, Kona coffee, chocolates, li hing mango and cookies and candies made from these local treats.
We have a wide selection of gift baskets and bags. We also have a page where you can create your own custom gift basket.
Our business office is located in Waikiki which allows us to deliver gift baskets to local hotels without a delivery charge. We will also deliver to offices in Waikiki, Kakaako and downtown. Contact us to confirm availability for other locations.