Hawaiian Hospitality Welcomes Like No Other
Many locals probably know Ho'okipa as a park in Maui – a place to surf or relax on the beach. But ho'okipa is much more than a beach or a park. The English translation is "hospitality," but that is a word. Ho'okipa is a feeling, a sense of Hawaiian hospitality and even a way of life.
The tradition of welcoming guests and travelers with food and water is a literal description of ho'okipa. It is much like describing a marriage as a ceremony, in that the definition does not capture the true experience. The goal of ho'okipa is for the guest to know that they are important, that they matter, and that they are a welcome addition to the host's lives, not a burden or a task.
An important aspect of ho'okipa lies in the choices made for how to welcome a guest. The tradition of greeting guests with a lei is long held. Remember that it is impolite to refuse a lei. Allow your host to place the lei around your neck and up on your shoulders.
Hosts also take great care in selecting the right foods to demonstrate their open and welcoming arms. Guests may not remember every detail of the meal, but, years later, they will remember the feeling of belonging. For ho'okipa, it truly is the thought that matters most.
When you select a gift, the goal is to please the recipient, to let them know that they are important, that they matter, and that they are a welcome addition in your life. Taking great care in selecting that gift can convey all that and more. Selecting something special, something outside of the everyday, is a great way to convey those thoughts. A unique gift of tropical flowers, or a gift basket of Hawaiian delicacies, or the world's best coffee shows that your intent was much more than to send a gift. Your intention was for them to remember how important and welcome they are.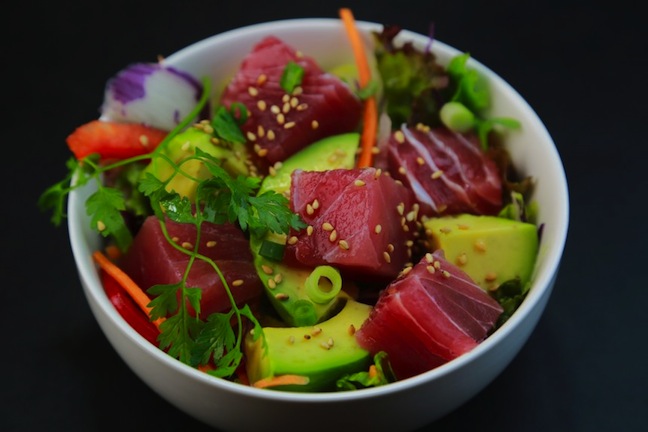 When you are ready to send not just a gift, but a feeling true Hawaiian hospitality, of ho'okipa, contact us.